ON TUESDAY JUNE 26TH 2001 DJ EMIR'S
INNOVATIION, SKILLS & SHOWMANSHIP
WON HIM FIRST PLACE IN THE COLORADO BLVD.
GUITAR CENTER PRELIMINARY
DJ SPINNOFF COMPETITION

IN DENVER COLORADO. HE BLEW THE
CROWD (& THE JUDGES) MINDS FROM
THE BEGINNING OF HIS SET AS HE JUGGLED
HIS BATTLE INTRODUCTION DISSING
ON THE OTHER DJ'S.

DJ EMIR PROCEEDED TO WIN
THE ARVADA GUITAR CENTER PRELIMINARY
ON JULY 3RD GIVING HIM THE OPTION OF
WHICH STORE TO COMPETE AT DURING THE FINALS

ON TUESDAY JULY 10TH
DJ EMIR TOOK FIRST PLACE AT
THE ARVADA STORE FINALS
POINTING OUT THE ONE COMPETITOR
THAT WOULD HAVE REIGNED SUPREME
DJ VADJRA THE COLORADO DMC REGIONALS CHAMPION.
DJ VADJRA HAD VERY STRONG TECHNICAL SKILLS
AND AMAZING SCRATCH ABILTY,
HOWEVER EMIR'S DISTINCT STAGE PRESENCE,
HARD BATTLE DISSES, AND OVERALL
PERFORMANCE STOLE THE SHOW.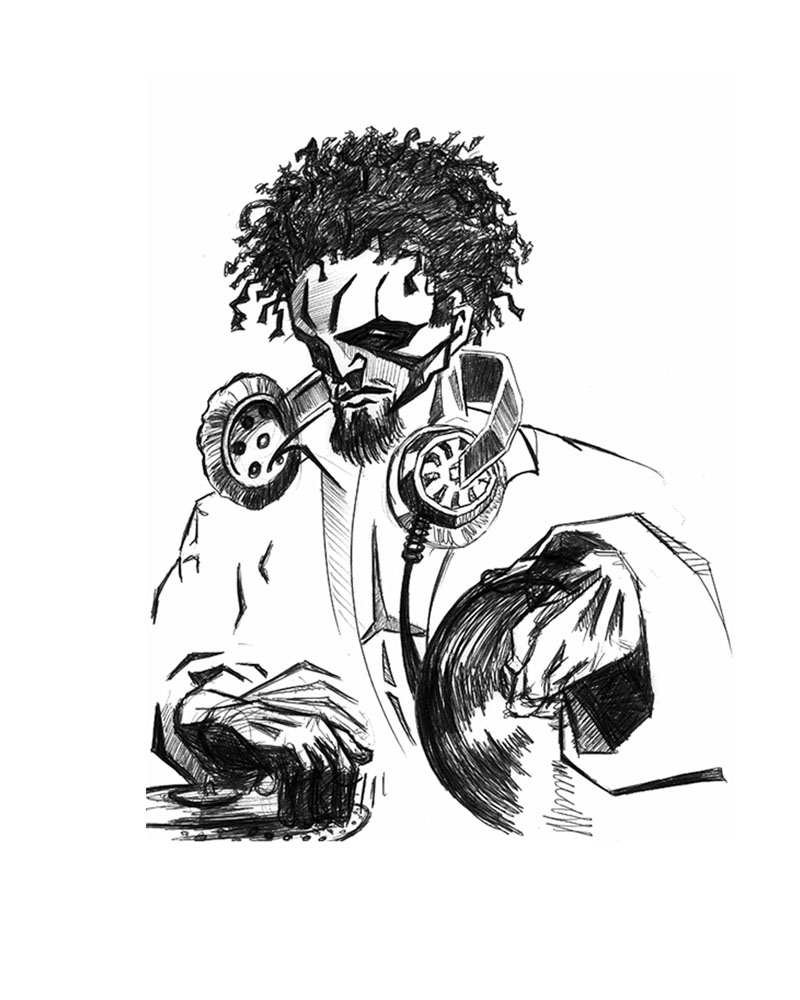 FUTURE GOALS:
BECOME A DMC & ITF CHAMPION

BE RECOGNIZED AS ONE OF THE
TOP DJ'S IN THE COUNTRY

HAVE A RADIO MIX SHOW

HAVE MILLIONS OF MIXED CD'S
IN CIRCULATION AROUND THE GLOBE


CONSTANTLY WORKING ON UPGRADING
HIS SKILLS, EMIR PLANS ON BECOMING
ONE OF THE WORLDS BEST DJ'S