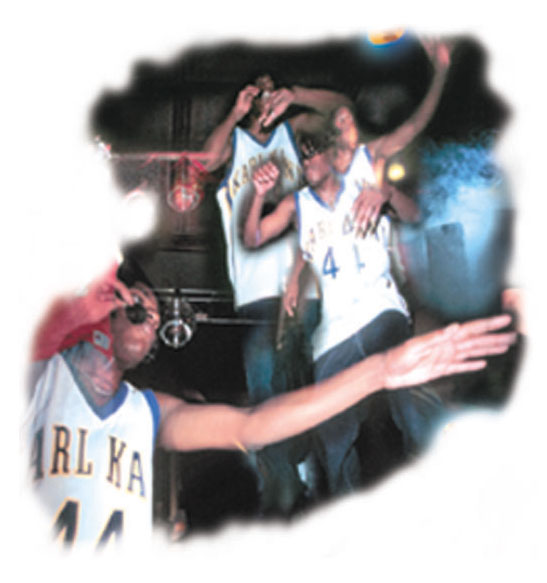 ONE OF THE HARDEST EMCEE'S AROUND:
The funkologist AKA Joloni Williams is at home on stage or in the sudio. His freestyle abilities help him creat songs faster than most Emcees and has earned him countless wins in various Fresstyle and Emcee battles across the Country and even more in the states of California & Colorado.
The Funkologist has also been known to put together some of the hottest jams in various music studios across the country. His hooks and rhymes have moved crowds of 2000+ at live events that Stress Crew Productions was able to organize.
You can find parties promoted by Joloni under J's VIP List
You can also hear the Funkologist's "Knod Your Head To This"
For Bookings & Info: (213) 864-9601